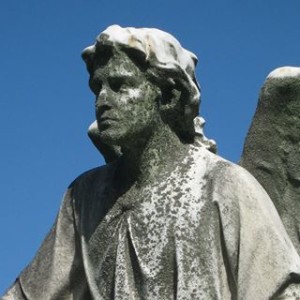 If you love Albany history, cemeteries, or both, you have GOT to follow Paula Lemire's great project, Albany Rural Cemetery — Beyond the Graves. She's updating daily on Facebook as well.
Albany Muskrat's got it going on here.
Are you on Facebook? Friends of Albany History is.
Historia Albanica also has some great stuff.

Paula was good enough to compile what's basically a who's who of Albany history sites.
On Twitter, here are the people you should be following, at a minimum:
John McClintock's Albany History
And, just because the past is hilarious wherever it was, Tweets of Old